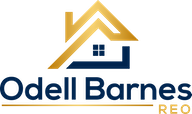 GET ACCESS TO SOME OF THE BEST WHOLESALE DEALS IN ALABAMA!
For over 30 years, Odell Barnes REO has been one of the largest buyers of real estate in the country. We buy in bulk and pass the savings along to you! Be among the first to know when we have new inventory in Alabama.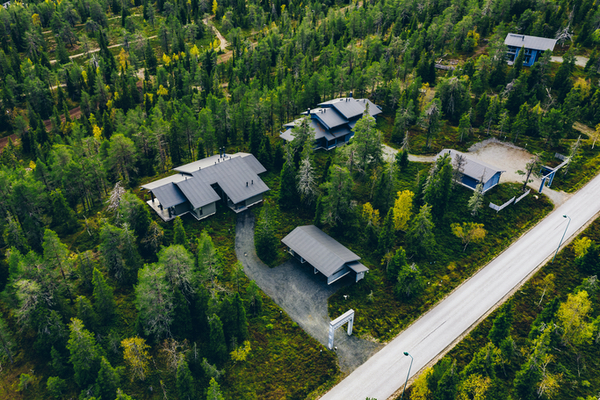 We specialize in finding and acquiring deeply discounted properties. Whether they be from banks and auction companies, or directly from a motivated seller, we have some great deals that you won't want to miss!
* Great fix & flip opportunities
* Pick up a new rental property for your portfolio
* Financing is available on most of our deals
Odell Barnes REO | NoteWorthy USA
3930 S. Nova Rd Port Orange, FL 32127