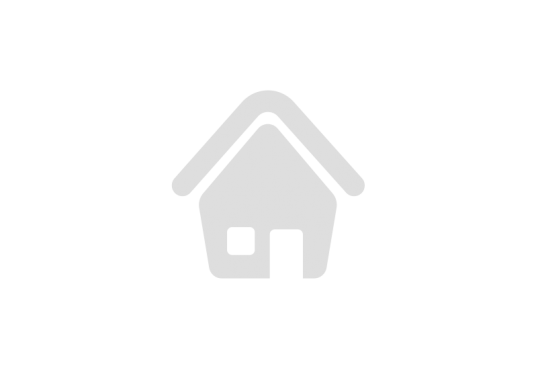 Initial Loan Amount:
$ 54,277.00
Performing/ Non-Performing:
Performing
Zillow Value Estimate:
$ 79,830.00
Credit Score at Origination:
599
Buyer's Monthly Income:
$ 1,647.00
Maturity Date:
04/01/33
Monthly Payment:
$ 550.00
Term:
180
Interest Rate:
10
Down Payment Made:
$ 3,000.00
Unpaid Balance Amount:
$ 53,917.00
Original Sale Price:
$ 57,277.00
Origination Date:
03/19/18
Year built:
1958
Lot size:
0.29 acres
Area:
1714 sq ft
Floors:
1
Bathrooms:
2
Bedrooms:
3
Note Type:
Contract for Deed
Description
This performing contract for deed (CFD) note is for sale in Natchez, MS.  Serviced by 3rd party servicing company.  Make an offer today!
View on map / Neighborhood
This style property is located in Natchez is currently
Note
and has been listed on Odell Barnes REO. This property is listed at . It has 3 bedrooms, 2 bathrooms, and is 1714 sq ft. The property was built in 1958 year.